YE Academy allows Facilitators and Students to access programmes and resources provided by Young Enterprise NI. Please choose the programme or resource that you wish to access below. Please note that you may be required to enter a password.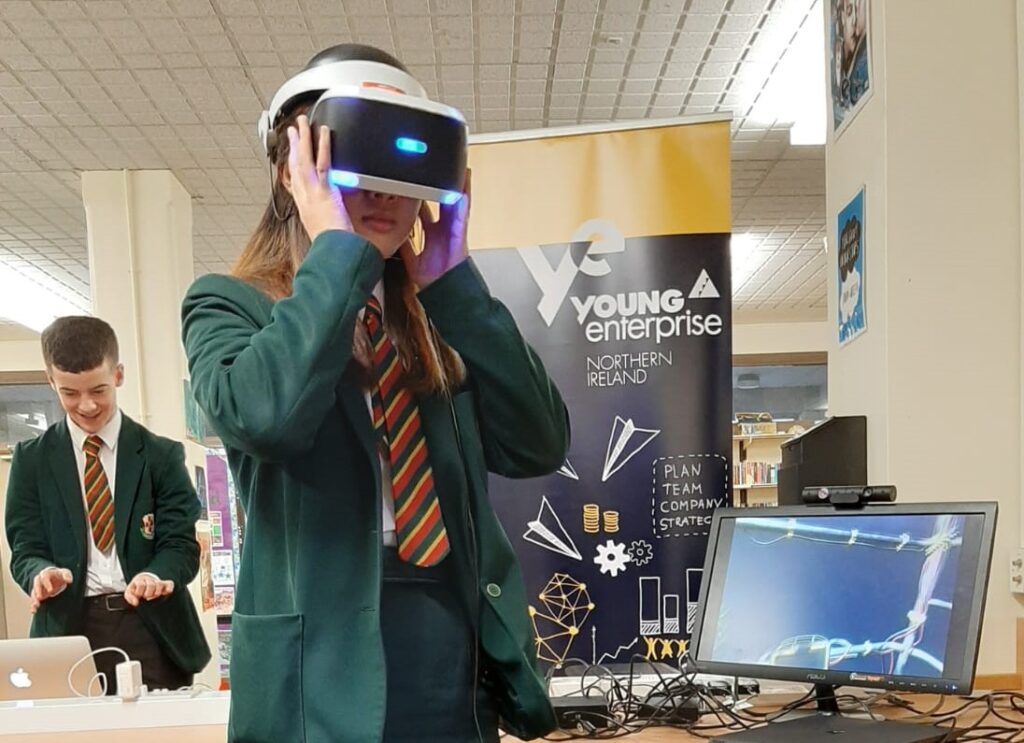 A programme created with Causeway Coast and Glens Borough Council giving students an insight into the digital industry and the chance to win prizes.
---
A Community based Programme which enables young people to explore their entrepreneurial talent by setting up and running a business in a controlled environment.
---
The Irish Language version of the "Our Community" Primary Programme. Pupils are lead through a discovery of how people and businesses operate within a community.
---
A highly focused look at the Digital Industry, careers and modern technology. Students will learn how movies have been transformed by technological advances and will then have the chance to solve every day problems using the same technology.
---
Resources to accompany our Primary entrepreneurship programme. Students set up and run their own business, raising start-up capital, discovering their strengths, taking on job roles as they produce and sell their product.
---
View samples of some of the digital programmes that Young Enterprise NI are offering. If you would like to know more about any of our programmes, please get in touch.